Theme: TV & Movie Character
Material: Refine Cotton
Age Range:  3 years and older
Animals: Lion
Type: Plush/Nano Doll
Features: Stuffed & Plush
Item Type: Animals
Model Number: 20/30/40/60
Filling: PP Cotton
Note: There is 2CM to 5CM Margin of error in Measurement, Sizes are approximate. 

Made Durable and highly comfortable
Custom Design by professional Artist
SHIPPING:
 Did anyone call for the chonkiest and angriest seal?
Meet Yuki-Chan & Arare-Chan
Inspired by Yuki-Chan
Yuki-Chan is the chubbiest seal that resides in Japan, and is well-known for it's shape and attitude! We were able to replicate his features and turned it into a plush/pillow that you can now have at your very own home.
This Angry Seal Pillow will love to be your new cuddle buddy (despite its face). This plush is no joke: it will judge you regardless of how many cuddle sessions it receives from you. It will make sure it claims it's title as the most "Angry Seal."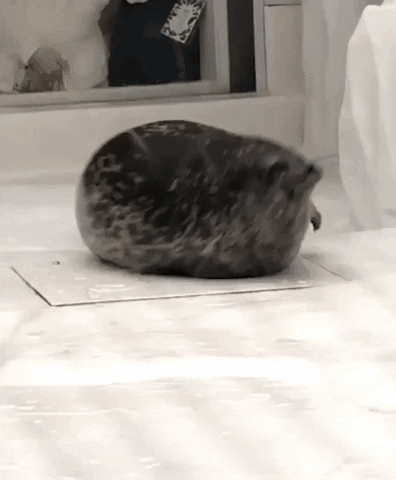 KEY FEATURES:
Angry Seal Plush: a chubby gray seal that loves cuddles, snacks, and dress-up. 
Soft & Huggable: Made from a soft, huggable material that meets quality standards, this plush toy features surface-washable construction for easy cleaning. Appropriate for ages 1 & up.
The Perfect Gift: Our angry seal plush gifts for birthdays, baby showers, baptisms, Easter, Valentine's Day & more! The perfect gift for any pusheen or seal lover!
Cuddles: Known for soft, huggable plush designs & gifts, our award-winning bears & toys appeal to all ages, from infants & toddlers to adults, perfect for play, collecting & cuddling.